It is with great sadness that I report the sudden passing of yet another Tang Soo Do pioneer, Grandmaster Roberto Villalba on February 4th, 2021. He was 70 years of age.
Grandmaster Villalba had a long history in the martial arts, having begun his career in 1968 in Chung Do Kwan. In 1975, the late Great Grandmaster Hwang Kee designated him as the official representative of Tang Soo Do in Argentina. In 1977, again as a designated representative, he moved to Italy and began to spread Tang Soo Do in that country.
On a personal note, I had been corresponding with Grandmaster Villalba since 2008. In 2009, I was in Italy on business and had the pleasure of meeting him, along with his senior student, Master Carlo Borghi. We had a wonderful dinner at the hotel where I was staying and talked at length about martial arts in general and Tang Soo Do in particular. It is also noteworthy that Grandmaster Villalba and Master Borghi each made long trips to meet with me that evening at the height of a snow storm and is indicative of the kind and unassuming nature of both men.
Rest in peace Sir. You will be missed.
Click here for bio.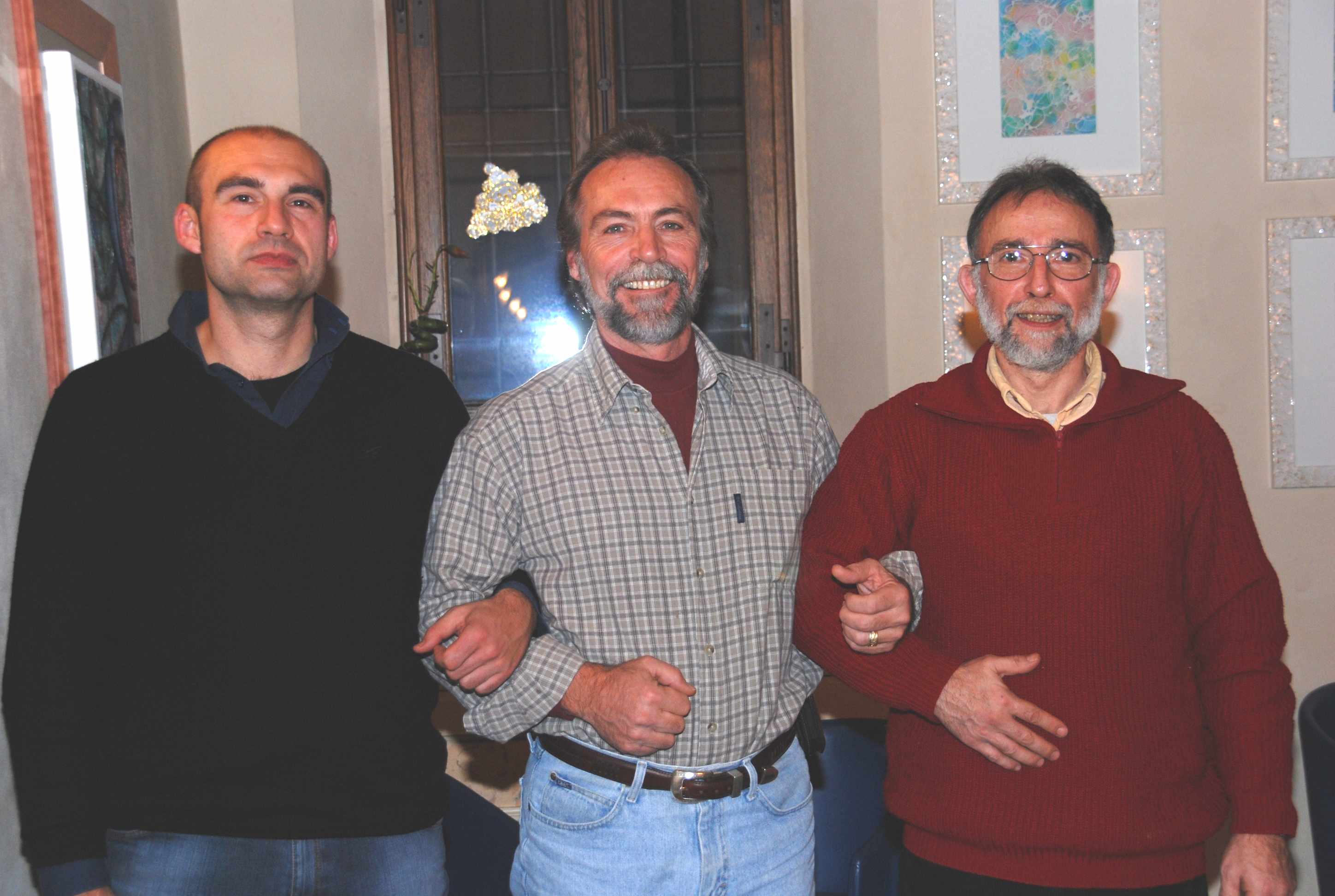 From L to R
Master Carlo Borghi, myself, Grandmaster Roberto Villalba